Michael Laudrup would only take offer from 'big club' in Premier League
Michael Laudrup has seemingly ruled himself out of the running for the Southampton and West Bromwich Albion jobs.
By Kent Hedlundh
Last Updated: 03/06/14 2:03pm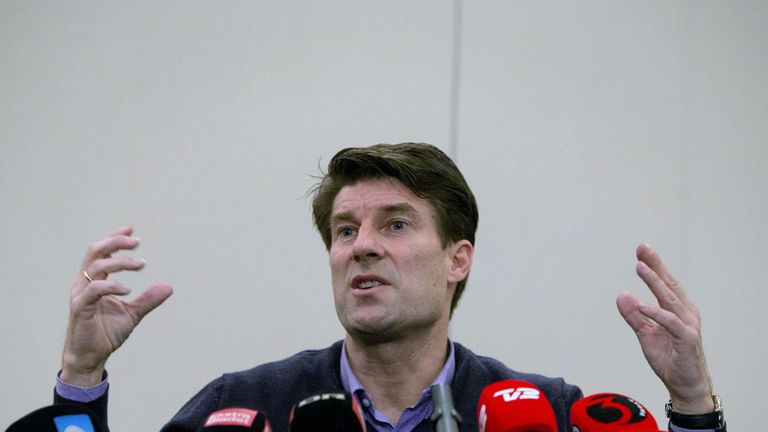 Laudrup, who is also believed to have been offered the Granada post, admits talking to clubs in Spain and England, but does not seem enticed by the prospects currently on offer.
He now admits that unless he gets an offer from a major side in Europe he would look at other opportunities from around the world.
"I have talked to clubs in England and Spain," Laudrup told Politiken.
"I will try to not sound arrogant now, because I am not, but it has been clubs on a level where I have already been.
"I have tried smaller clubs in the two big leagues, Getafe and Mallorca in Spain and Swansea in the Premier League.
"Therefore, I do not see any reason to repeat it.
"That leaves with me two options: to wait for an offer from a big club or accept one the offers I have received from clubs outside Europe."
Laudrup admits that he does not see himself continuing as a coach until old age.
"I have decided that I will never be the kind of coach who travels from bench to bench until I turn 70 years," he admitted.
"There are coaches who do that, even Danes, for them it is a lifestyle. That is not the case for me, for me coaching is a job."