Stoke chief executive Tony Scholes says the club expect to be self-sufficient next summer
Stoke will be operating self-sufficiently by the beginning of next season, chief executive Tony Scholes has revealed.
Last Updated: 27/09/12 11:51am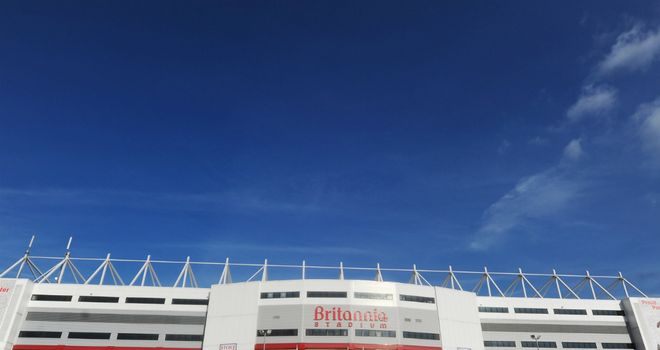 A meeting at the Britannia Stadium on Wednesday saw 10 Premier League sides discuss whether new rules on the clubs' finances should be brought in.
The introduction of possible sanctions could mean all clubs have to be self-sustainable rather than relying on the investment of owners.
Scholes says the Potters will be at that point from next summer thanks to the funds invested into the club by chairman Peter Coates and his family over recent seasons.
He told The Sentinel: "We are in line to be a self-sustaining operation from next summer.
"But we wouldn't be where we are now without the help and investment from the Coates family."
The Potters chief feels any new rules should not prevent other entrepreneurs from turning things around in the same manner as Coates.
He added: "You don't want to prevent other people from doing in the future as we have done in the past.
"It requires a lot of thought, but it was a very good debate and we were very pleased to host it at our ground."