Stoke City striker Michael Owen plays down injury concerns
Stoke's Michael Owen has played down fresh concerns about his injury and says that he will resume full training soon.
Last Updated: 04/12/12 12:38pm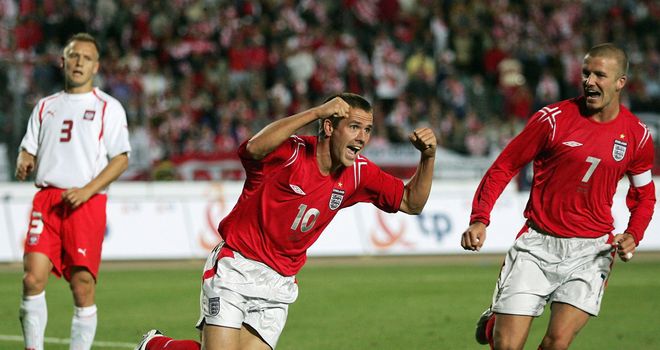 The 32-year-old aggravated his hamstring injury while working in the gym and was supposedly in doubt for the Potters' Premier League clash against Aston Villa at the weekend.
Owen, who has played just 53 minutes for Stoke this season since joining them on a free transfer in September, has not played since the end of October.
"Michael was doing some work in the gym and just felt his hamstring," said manager Tony Pulis. "I think it was just the cold."
However, the former Liverpool and Manchester United striker has assured the Stoke fans that he will return to normal training this week.
"Thanks for your concerns everyone but nothing to worry about re my injury," tweeted Owen.
"Been running today and will be training fully Thursday or Friday."