Stoke boss Tony Pulis stands by decision to sign striker Michael Owen
Stoke manager Tony Pulis insists he has no regrets about signing striker Michael Owen last summer.
Last Updated: 20/03/13 12:55pm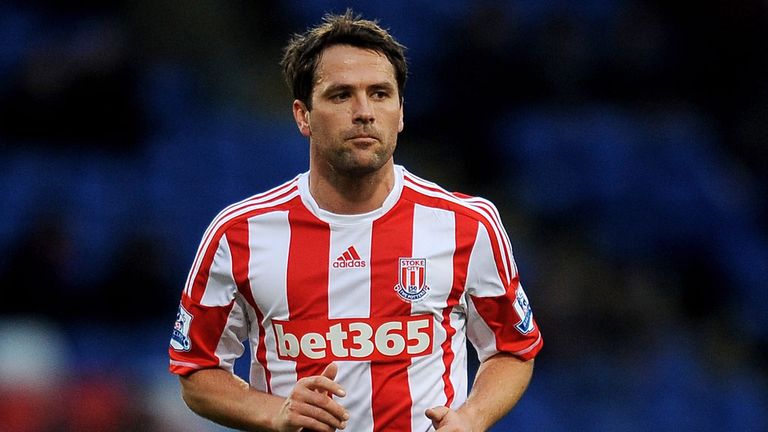 Owen has been hampered by injury for the last eight years when he was on the books at Newcastle and Manchester United.
The 33-year-old agreed to join Stoke last September on a one-year contract but has struggled to make an impression for the team while suffering hamstring problems.
Owen, who won 89 caps for England, announced he will retire at the end of the season, and Pulis is hopeful he can go out with a bang.
Pulis said: "It was a gamble, but I think he was worth the gamble.
"On the question of his pay, his basic pay is low, in fact lower than most of the younger players in the group here.
"The fact he picked up injuries early on have affected his chances with us.
"But with eight games to go, I'm hoping he can be involved, as an impact player from the bench, and scoring goals."