Stoke chief executive Tony Scholes is confident they will stay in Premier League
Stoke chief executive Tony Scholes admits they do have a plan in place in case they suffer relegation.
Last Updated: 16/04/13 9:07pm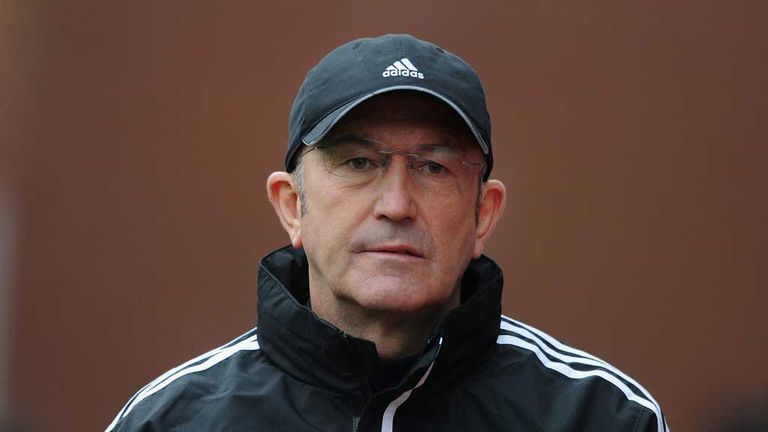 The Potters have been dragged into the dogfight after a poor run of form which has seen them only take six points from the last 42 available.
Stoke find themselves three points above the drop zone and Scholes admits they have to cover for every eventuality in case their five-year stay in the Premier League comes to a close this season.
"We are absolutely focused on staying in the Premier League and all of our plans are on that basis," Scholes told Sky Sports News.
"However, I wouldn't be doing my job if we weren't aware of the financial impact and full impact of the alternative."
Scholes remains firmly behind under-fire manager Tony Pulis, feeling fans may have been spoiled by the team's achievements over the last few seasons.
"If we have been spoiled, we have been spoiled because of the great achievements of those players, the football management team and everyone at the club over the last five years," added Scholes.
"This is the first of any kind of blip we have had in probably seven years and anyone who has been in football will tell you that's an incredibly long period of time."