Stoke boss Mark Hughes aiming to get best out of Charlie Adam
Mark Hughes says he will get the best out of Charlie Adam when he begins his tenure at the Britannia Stadium.
Last Updated: 09/06/13 9:42am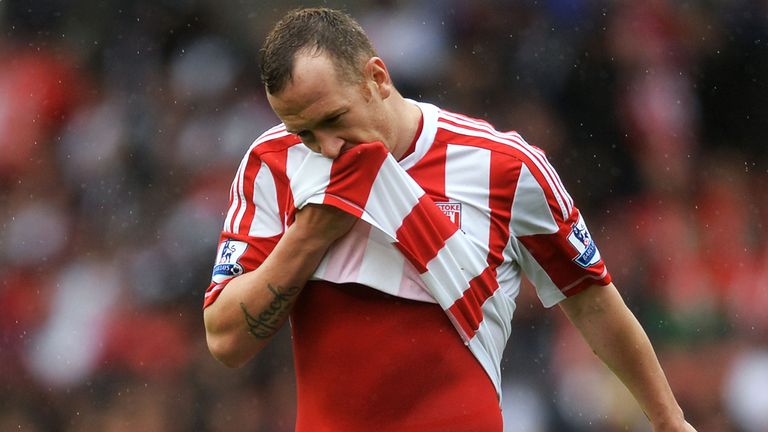 Adam, who made the move to Stoke from Liverpool last year, lost his place in the first team under Tony Pulis before dropping out of Scotland's starting line-up.
But Hughes is confident he can revitalise Adam's playing career as well as improve the fortunes of a club that finished 13th in the 2012/13 season.
Hughes said: "I'm looking forward to working with Charlie day in day out and it will be an exciting time.
"We'll get to know each other on a number of levels. I know his quality and he can affect a game in all manner of ways by the strength of his ability.
"It's about getting the best out of him and finding the best position for him to be most effective.
"Whenever players have been involved with my coaching group they've enjoyed the day-to-day stuff. If you enjoy the work you will improve as you have the motivation to come in and work hard every single day.
"That's the environment I'm trying to create."