Stoke winger Jermaine Pennant puzzled by the way he was treated by Tony Pulis
Stoke winger Jermaine Pennant has hit out at the cold-shoulder treatment given to him by former boss Tony Pulis.
Last Updated: 14/08/13 3:03pm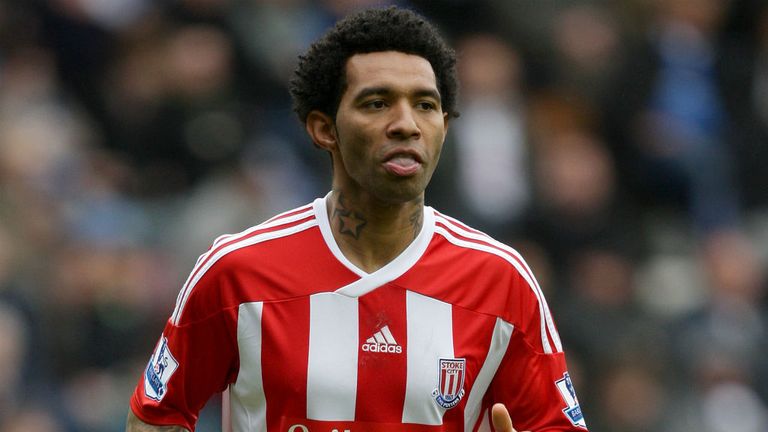 Pennant was frozen out by Pulis last season - playing just twice for the club in August - before he was sent out on loan to Wolves.
The winger finally returned to the Britannia in January, but did not play again for the rest of the season as his contract was allowed to run down.
But, after Pulis was replaced by Mark Hughes, Pennant was given a second chance and re-signed for the club in June on a one-year deal.
The 30-year-old claims he had done nothing to upset Pulis and always worked hard to try and earn an opportunity.
He told the Sentinel: "People were going on about I must have done this or I must have done that, but it was not the case at all.
"It was somebody falling out with a player and then washing his hands of him. Then people jumped to the wrong conclusion.
"But as a player, I came in every day, I wasn't late, I trained hard and gave no one a reason to doubt anything."
The winger also thanked the Stoke fans, saying: "They have supported from the day I came here.
"Not having a great past and the rumours, people making up their own stories to portray me in a certain way, but the fans here have ignored all that.
"I've tried my best to deliver and they have welcomed me with back open arms, and I'm very grateful for that."