Stoke midfielder Charlie Adam plays down tackle on Tottenham's Paulinho
Charlie Adam feels he has no need to defend himself after he was criticised for a heavy tackle on Paulinho last month.
Last Updated: 06/01/14 11:12pm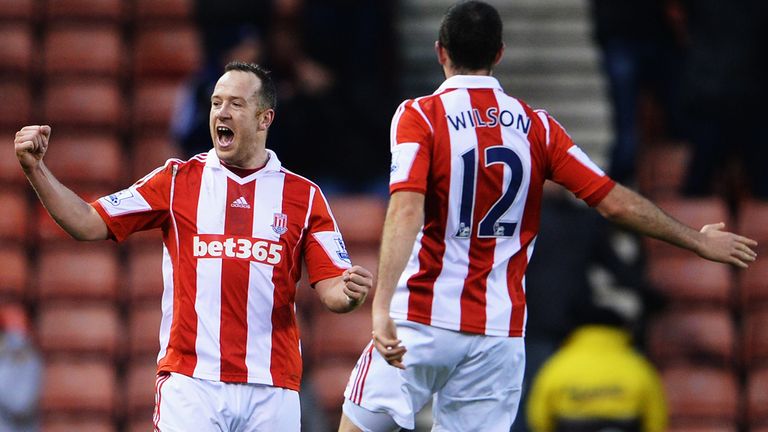 The 28-year-old was already a hate figure for many Spurs fans as a result of two tackles on Gareth Bale last season that they perceived to be dangerous.
The north London club complained to the Football Association about Adam's challenges on the Wales international - who has since joined Real Madrid - resulting in retrospective action against the Stoke man.
And Adam's recent perceived misdemeanour, against Paulinho, which is likely to keep the Brazil international out for a month, has brought the issue to the fore again.
Midfielder Sandro posted a picture of himself on Instagram with the message to Adam: "The Beast (his nickname) is watching you."
Adam said: "There's no point in me speaking about it, it's done and dusted and we move on.
"That's what happens in football, opinions, but you have to react in the right way and we've done that with a win and we're happy.
"I don't need to answer any questions. For me it's about winning games and scoring goals. If I keep doing that, I'm playing well and the team are winning, then that's the important thing."
A week ago, Adam tweeted: "Just for the record and to the people tweeting me abuse saying so, I don't and never have had anything against @SpursOfficial.
"And I would never intend to injure a fellow professional."