Assistant Roy Keane hints Stephen Ireland may return to Republic of Ireland squad
Republic of Ireland assistant Roy Keane believes Stoke midfielder Stephen Ireland could return to international duty.
Last Updated: 27/03/14 5:12pm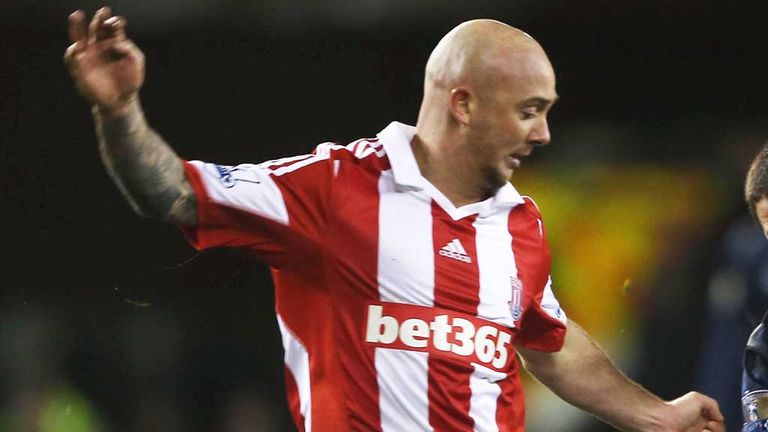 The 27-year-old has not played for his country after he withdrew from a squad in 2007 after wrongly claiming one then another of his grandmothers had died.
Ireland eventually confessed neither had died and he cited personal problems as the real reason for his decision.
However Keane, assistant to manager Martin O'Neill, had a conversation with one of the Stoke midfielder's grandmothers on a flight earlier this week and was quizzed about the prospect of a return.
The former Republic skipper is due to watch the Potters play Hull in the Premier League on Saturday.
"Well, I spoke with the grandmother this morning, she was on the flight coming over - and she asked me would he get back involved," said Keane.
"I couldn't lie to her. I said he'd have a chance if he's playing well. I think Martin had a conversation with him, and all that needs to fall into place.
"We all know how talented Stephen is and Martin will look at that. We wouldn't be shutting the door on any player.
"What is important for any player - and Stephen is the same - is it does help to be playing week-in week-out.
"He's obviously had a difficult spell. He's only just got a run of games at Stoke now, so I certainly wouldn't be ruling anyone out."