Birch expects Ward movement
Portsmouth's administrator Trevor Birch expects a conclusion to be reached over the future of youngster Joel Ward by the middle of this week.
Last Updated: 21/05/12 12:23pm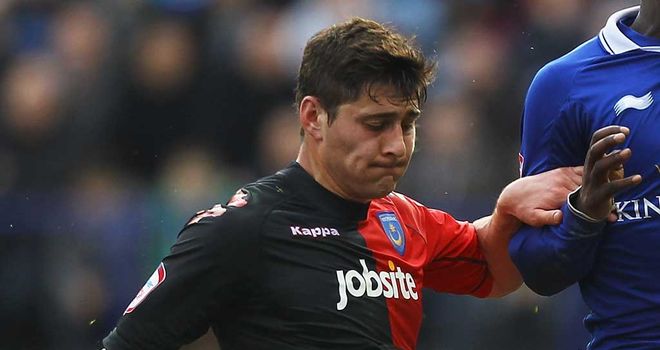 A host of clubs are thought to be chasing the 22-year-old, with Sheffield Wednesday and Blackpool the latest names to be linked with his signature. Burnley, Crystal Palace, Ipswich and Leeds are also believed to be interested in the defender.
Birch says he is still unsure of Ward's destination but expects any move to be completed in the coming days, with the versatile youngster expected to leave the relegated club for a fee in the region of £450,000.
"We are still waiting for news on that situation - there has been no further movement," Birch told the Portsmouth News.
"Obviously I cannot be certain when it will go through but I would have thought it could be around the middle of this week.
"It has taken time. We have all been waiting on this one, hopefully it can go through soon."