Malky Mackay delighted with Cardiff City win
Cardiff boss Malky Mackay was left purring after his table-topping side secured victory at Sheffield Wednesday.
Last Updated: 17/03/13 8:31am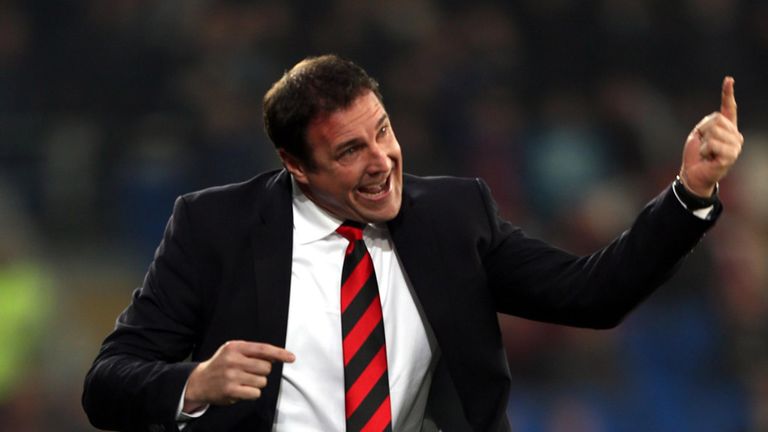 The 2-0 win moved the Bluebirds a step nearer the Premier League - with the Championship leaders now nine points clear of third-placed Watford.
"It's another three points towards where we want to go," Mackay said.
"We've been top since November 24 and it's a long time to be there and be shot at, discussed, debated - I'm very pleased with the mental strength of our players to deal with that.
"They just keep taking on the team that's in front of them and going on to the next one.
"We were up against a side who need to win games to stay out of the relegation zone so we knew it would be a battle.
"You have to keep entering into those battles and eventually you start to win them. We kept at it and got the result we deserved."