Cardiff City striker Craig Bellamy was offered chance to join Tottenham
Craig Bellamy admits he regrets not joining Tottenham after being offered the chance to move on more than one occasion.
Last Updated: 30/11/13 1:58pm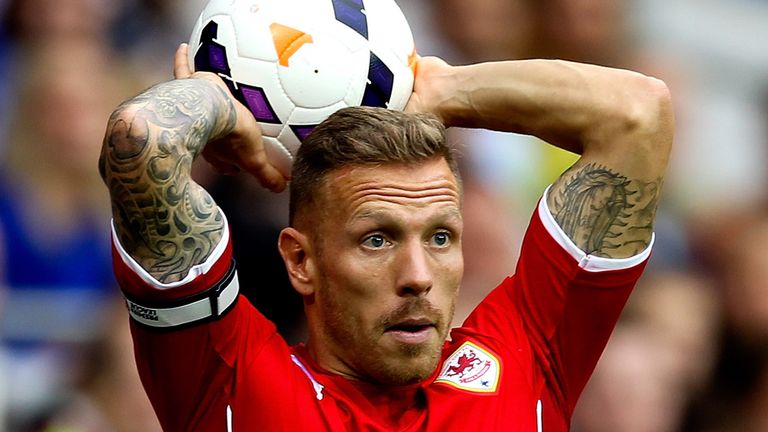 The Cardiff City striker, who has played for eight different clubs, claims the North Londoners enquired about his services three times during his career.
Most recently, he was notified of an offer from Spurs when he was having a medical at Liverpool, but the former Wales international decided to sign for the Anfield giants instead.
"I think the first time (they came in for me) was when I was 19 with George Graham, then with Martin Jol in 2007 and again with Harry Redknapp in 2008-09," he told the Evening Standard.
"It's always been close, really close to the point I got called out of my Liverpool medical to say the papers were ready for me to sign for Spurs. But I thought "well, I'm here now". Football's crazy like that but I like White Hart Lane and Spurs' style of football.
"Of all the clubs I didn't go to that I could regret, that'd be the one."