Cardiff boss Ole Gunnar Solskjaer still optimistic on Premier League survival
Cardiff boss Ole Gunnar Solskjaer remained optimistic that he could still save the club from Premier League relegation.
Last Updated: 23/03/14 2:26pm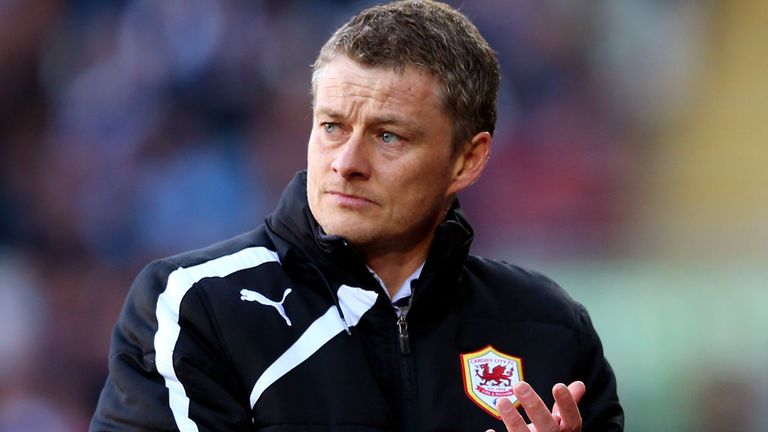 The Welsh strugglers were ahead twice in the game at the Cardiff City Stadium but were left stunned after a four-goal second-half salvo from the Reds.
City remain firmly in the relegation zone following their latest loss, and attention now switches to a key encounter at fellow strugglers West Brom on Saturday.
"We will keep fighting," Norwegian Solskjaer said.
"We were fantastic in the first half. When you play against an attacking side such as them you have to test their back-line, and I think that is what we did.
"We had spaces in a few places and got some fantastic goals. Liverpool didn't come up with much in the first half, chances-wise.
"We faced the top scorers in Europe, with the teams around us looking like having more manageable games (on Saturday), and we are not worse off than we were at the start of the day. I think that is the biggest plus that has come out of it."