Premier League: Cardiff boss Ole Gunnar Solskjaer hoping for survival "miracle"
Cardiff boss Ole Gunnar Solskjaer admitted his side need a "miracle" to stay up after their 3-0 home defeat to Hull.
Last Updated: 06/04/14 8:14am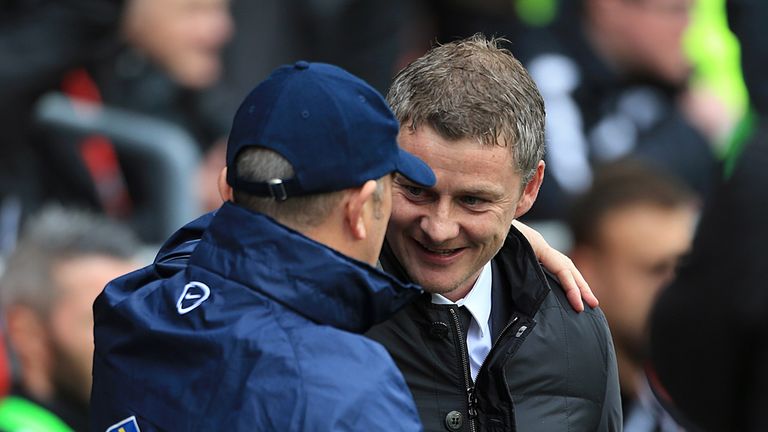 After a woeful showing against the Eagles, Cardiff are now six points away from safety, and are really up against it in their quest to preserve their Premier League status.
And Solskjaer struggled to hide his dejection after losing such a vital encounter.
"I'm very disappointed for the fans and the players, who have worked hard all week," Solskjaer told Sky Sports.
"We were really looking forward to this, and you end up with a disappointing result and performance.
"This result and performance makes it very difficult, but you have to be full of fight."
All the turmoil off the pitch seems to be filtering through to the players, who look forlorn as they trudged off after the loss.
But Solskjaer insists all is not lost, but the Bluebirds will need a huge amount of good fortune to survive.
"It has been a difficult season for all concerned within the club," he added.
"We have to turn every stone if we are to produce a miracle, which is what we need if we are to stay up.
"That's my job now, to get the players to stick together and do the best we can.
"If we do go down, we will go down fighting."