Cardiff boss Ole Gunnar Solskjaer stays quiet on red card in Sunderland defeat
Ole Gunnar Solskjaer refused to comment on the controversial penalty and sending off in the 4-0 defeat to Sunderland.
Last Updated: 27/04/14 4:50pm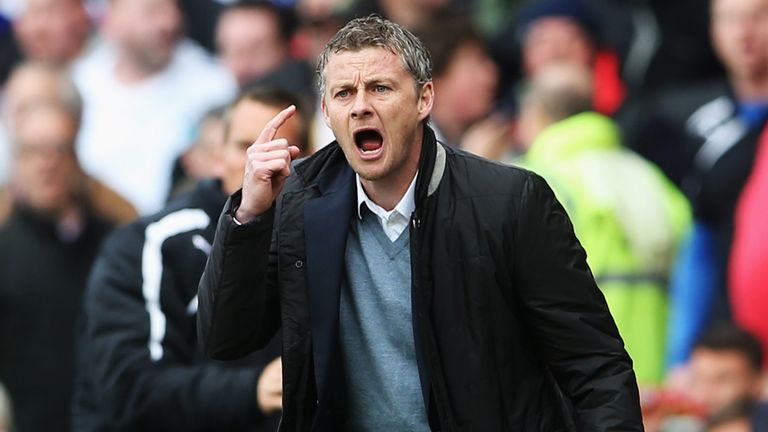 The game's turning point came on the stroke of half-time when Juan Cala was red carded for a foul on Connor Wickham and Fabio Borini scored from the resulting penalty to double Sunderland's lead and leave Cardiff with an uphill battle in the second half.
Substitute Emanuele Giaccherini added a third goal and Wickham grabbed his second of the game to seal a comprehensive three points and lift Sunderland out of the bottom three.
Asked about his views on the red card and penalty, Solskjaer told Sky Sports: "I can't comment from where I am standing, I thought it started on the outside but anyway he gave it, 2-0, down ten men and that of course makes it very, very hard.
"I thought up until then they had one corner, they scored on that one and first half up until the penalty we thought we had done an okay half."
Solskjaer was disappointed to concede two goals from set-pieces with Wickham twice profiting from two corners.
"Well set-pieces are never easy to accept conceding because you work on it every week," added Solskjaer.
"We knew Connor Wickham's strong, in a good vein of form, but of course they scored two and that was disappointing.
"At 2-0 you still have to go for it though so second half you have to accept you open yourself up at the back."