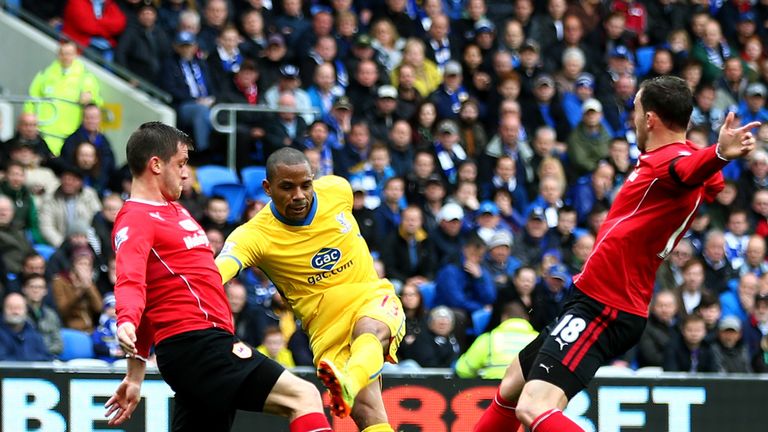 The Premier League has fined Crystal Palace for failing to act in good faith towards Cardiff following last season's 'spying' incident.
The fine follows a Premier League inquiry which was launched last spring after Cardiff complained their starting line-up had been leaked to Palace ahead of a crucial match on 5 April.
Crystal Palace won the match 3-0 in Wales and Cardiff ended up being relegated from the top flight.
Palace have always denied any wrongdoing but the Premier League has upheld Cardiff's complaint and the London club could be fined up to £25,000.
A League statement read: "The Premier League board has considered a complaint from Cardiff City regarding the conduct of a Crystal Palace official.
"The board found that Crystal Palace breached Rule B.16 and has exercised its summary jurisdiction and fined the club."
Rule B.16 states that "in all matters and transactions relating to the League, each club shall behave towards each other club and the league with the utmost good faith".
Palace say they will not be issuing a statement regarding the Premier League's decision and Cardiff also say they have no comment to make on the ruling.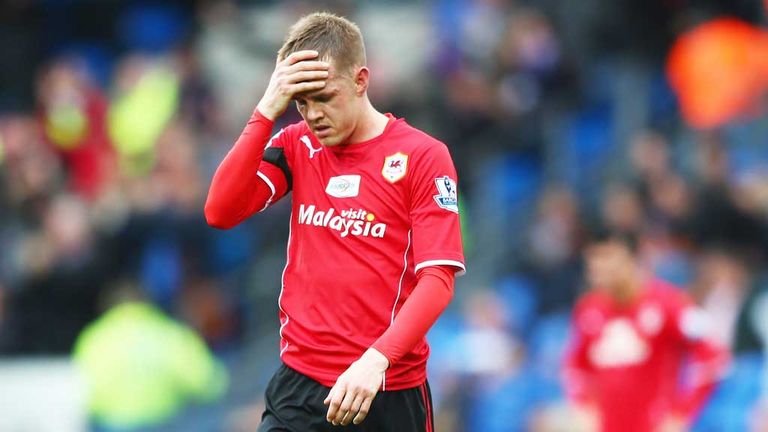 The Crystal Palace sporting director Iain Moody previously worked for Cardiff, who are believed to have claimed he obtained their team prior to the April match and gave the information to former Palace boss Tony Pulis.
Moody described the allegations at the time as "incredibly, extraordinarily untrue".
And Pulis, who surprisingly left Palace last week, said at the time: "As a manager and as a coach, I log every session that I do, and I'll be taking those sessions up to the Premier League to show that I picked my team on Monday before we played Cardiff on the Saturday.
"That team was worked with for a week and there were no changes in it whatsoever."