Crystal Palace's Yannick Bolasie turns down DR Congo offer to play at Africa Cup of Nations
Crystal Palace winger Yannick Bolasie has declined the chance to play for the DR Congo at the Africa Cup of Nations.
By Giscard Gourizo
Last Updated: 02/01/13 3:06pm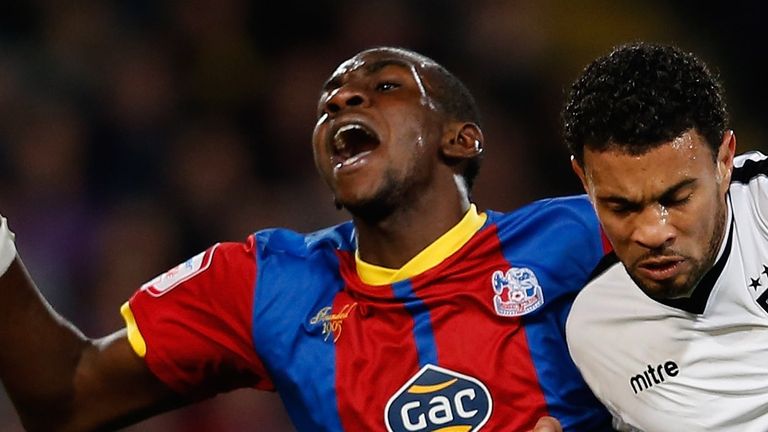 The 23-year-old was named in Claude Leroy's squad for the prestigious competition that will start in South Africa on January 19.
However, Bolasie has chosen club over country and says that he does not want to disrupt his progress at Palace by leaving the Championship club in mid-season.
"To be honest, it would be flattering to play at the Africa Cup of Nations, but I am young and have just started my career," he told Sky Sports.
"I have played 24 games this year and am trying to improve on my tally of two goals and seven assists, so to leave [Palace] for a month could be difficult.
Leroy admits that he is "disappointed" with Bolasie's decision but has already lined up his replacement.
"We are disappointed and hope to count on him in the future," he said. "Yves Digba has been called on as Bolasie's replacement."