Southampton winger Jason Puncheon is grateful the club have stuck by him
Southampton winger Jason Puncheon believes he has learnt from his mistakes after rescuing his career at St Mary's.
Last Updated: 12/03/13 3:31pm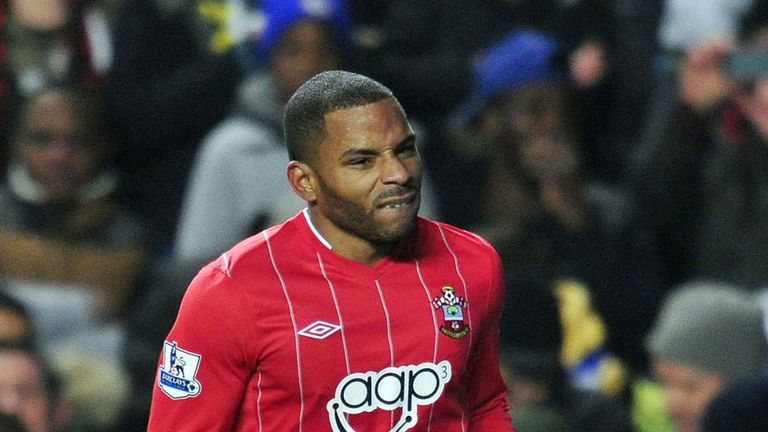 Puncheon appeared to be on his way out of Southampton after publicly criticising executive chairman Nicola Cortese.
The 26-year-old, however, has battled his way back into favour and was rewarded with a new deal until 2016 earlier this month.
Puncheon insists he has moved on from his past misdemeanours and is determined to help the club establish themselves in the Premier League.
Talking about the criticism of Cortese, he told Sky Sports News: "That is sometimes where the passion and desire can overawe you and make you do things that you shouldn't, but I think that is in the past.
"Since I have come back I have not looked back really.
"Definitely my time at Southampton football club taught me a lot as a person and who I am as a footballer and the most important thing is when I signed the chairman said the club was going to be in the Premier League and wants to play European football and that's what we are doing."
Puncheon admits he is grateful to the club for giving him a new long-term deal as reward for his impressive form this season.
He added: "It's given me lots of stability [the new deal]. There was a worry for me a lot this season, worrying what is going to happen if people are going to think of the past and I am grateful that the football club has looked at it that I have turned it around and rewarded me for that."