Crystal Palace manager Ian Holloway calls for calm in the race for promotion
Crystal Palace boss Ian Holloway has urged his players to hold their nerve as the play-off race nears the finish line.
Last Updated: 22/04/13 3:44pm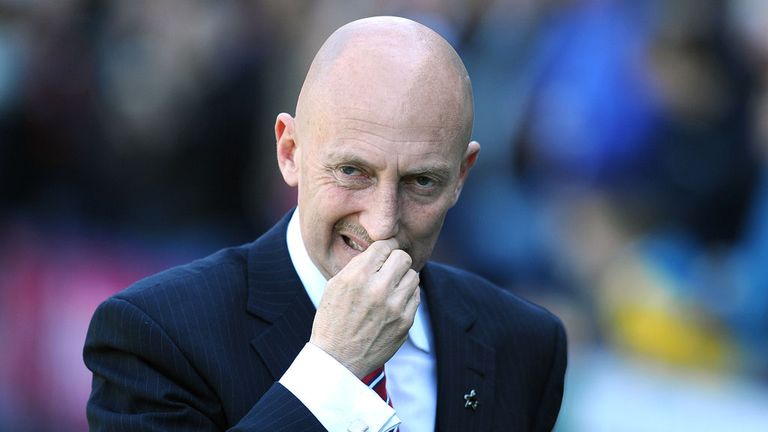 Fifth-placed Palace drew 2-2 with Leicester on Saturday to keep themselves two points above the Foxes in seventh, while Nottingham Forest are a point further back.
"It wasn't a pretty affair but at this stage of the season it is not about that," said Holloway.
"It's about the mindset, if we had won 10 in a row we would have been happy but now in this position, because we have been in the play off frame for some time, people are disappointed.
"We could have gone five points above Leicester and if that is not good enough I don't know what is after this club finished 17th last season.
"It's a roller-coaster, we just have to get on with it. There is a lot of talk about who we are competing with for the play-offs but we have to just get on with what we are doing and make sure from the final three games we can get in them."