Ian Holloway looking forward to Crystal Palace's Championship play-off final
Crystal Palace boss Ian Holloway is relishing the prospect of facing Watford in the Championship play-off at Wembley.
Last Updated: 27/05/13 2:11pm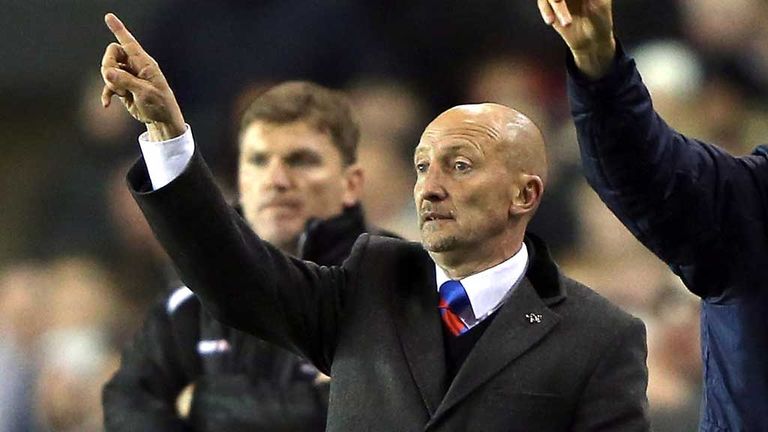 Holloway led Blackpool to the top flight by the same route in 2010 with a victory over Cardiff, but tasted defeat last year at Wembley.
Although Blackpool made a big impact in the early stages of their season in the Premier League they were relegated on the final day of the campaign, and Holloway is thrilled to have another opportunity to test himself against the best teams in the country.
"It is just great," Holloway said. "It really hurt me being relegated because you wonder if you will ever get it again.
"But I had no real doubt I would get another chance. I would have been letting my club down if I hadn't."
Palace last played in the top flight in 2005 and Holloway insists the club has to go up for financial reasons as much as prestige to avoid being cut off from England's elite teams.
"The money and levels have gone up so much since two years ago and we need to get the money because others are getting so rich," Holloway added.
"No matter how rich my owners at Palace are, they will never be able to bridge the gap themselves."