Transfer news: No Crystal Palace bid for Sam Byram, insist Leeds
Leeds United have not received any bids from Crystal Palace for defender Sam Byram, says manager Brian McDermott.
Last Updated: 04/07/13 10:07am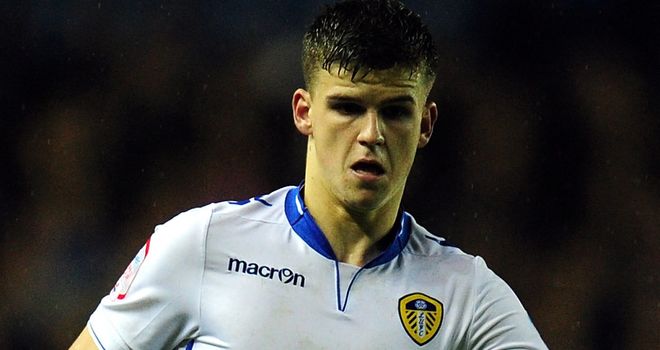 Reports from the capital had claimed that the newly-promoted Eagles were keen to land the 19-year-old right-back for a fee of £3million.
McDermott insists there has been no contact to date with Palace counterpart Ian Holloway, and expects any club with an interest in highly-rated Byram to go through the proper procedure.
"If any club wanted to make a bid for Sam, then they'd do it the right way and I certainly know that Ian would do it the right way," said the Leeds boss. "He's a really good person."
McDermott was equally surprised by Byram's suggested price-tag of £3million - "for which boot?" - and said that should Palace come in for the teenager at a later date, a more realistic fee would be offered.
"I'm sure Ian wouldn't be making a bid of £3million for Sam," he added to the Yorkshire Evening Post.
"That wouldn't be the case and it certainly hasn't happened."
Byram made 53 appearances in all competitions for United last season and also weighed in with four goals. The versatile youngster swept the board at Leeds' end-of-season awards and was being linked with an £8million move to Manchester City two months ago.