Ian Holloway: Wilfried Zaha must earn his Manchester United chance
Crystal Palace manager Ian Holloway believes former player Wilfried Zaha needs to prove his worth at Manchester United.
Last Updated: 04/10/13 11:15am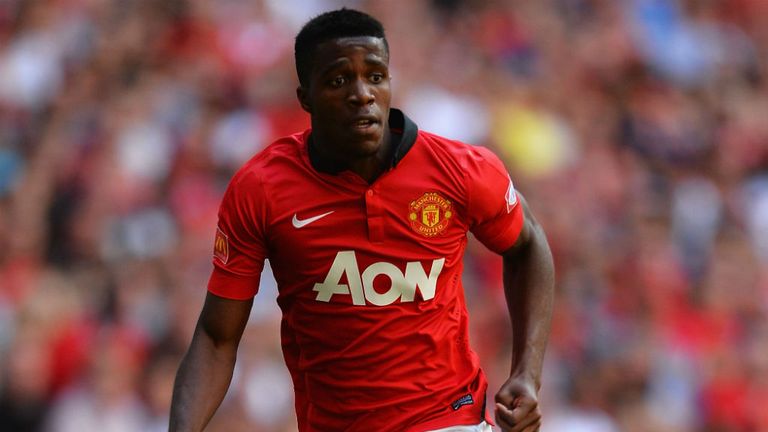 Zaha, 20, has yet to play a competitive match for United since joining the club from the Eagles in the summer.
The winger excelled for Palace in his final year at the club, helping them get promoted to the Premier League, and Holloway believes the England international has the quality to make an impact at United if he is willing to work for the opportunity.
"He has to learn what his new manager wants him to do to get picked and he is obviously not doing it," said Holloway.
"He is a fantastic lad but he has got a lot to learn.
"He is at a huge club, compared to where we are at the moment at Palace. Our fans absolutely loved him but he has to earn that respect up there and I'm sure he will over time.
"But it is tough for everybody at the start of your career to earn that respect and get your foot in the door and do what your manager wants you to do.
"All I've ever said to him is that is what he has to do and his ability will shine through.
"When you are expected to win every week, you have to do the ugly things as well, which I know he can do.
"I'm sure he'll do it right and he will be the right player for Manchester United eventually."