No complaints from Mick McCarthy as Ipswich boss concedes Barnsley were better
Mick McCarthy had no complaints about the result after his Ipswich side were held to a 1-1 home draw by Barnsley.
Last Updated: 19/01/13 7:04pm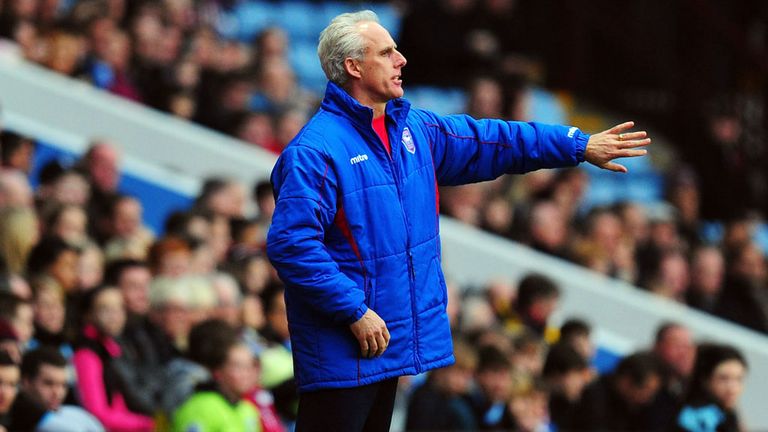 A late Danny Rose goal gave the visitors a point after Luke Chambers had opened the scoring, and McCarthy had no hard-luck story afterwards.
He said: "We didn't defend properly but they deserved a point. Not that I'm happy about it. In fact, I'm very unhappy about it but they deserved it.
"They were the better side and took the game to us. They didn't sit back and try and catch us on the counter.
"We would have nicked it if we'd taken the three points and I'd have been delighted. If you're the inferior side and you get in front, you've got to grind it out. That's how you progress.
"We'll take the point, put it in our pocket and keep it and make sure we keep picking up more."