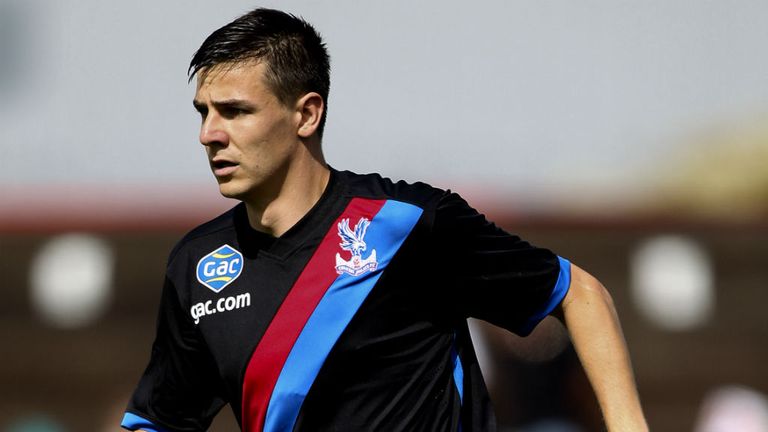 Owen Garvan is training with Ipswich Town after being left out of Crystal Palace's pre-season tour plans.
The 26-year-old midfielder revealed on Tuesday that he was expecting to leave Selhurst Park this summer and was assessing his options.
A return to Ipswich, the club that helped to launch his career, was not ruled out, with Mick McCarthy having expressed an interest in the past.
The pair have now been united at Portman Road, but no permanent deal has been discussed as yet.
McCarthy insists the agreement is designed purely to give Garvan an opportunity to work on his fitness, with Palace happy for a player who has one year remaining on his current contract to explore other career paths.
"Owen's training with us, but only training with us," McCarthy told the East Anglian Daily Times.
"I took a look at him last year and I didn't think he was right.
"I just asked Tony (Pulis), 'If he's not going away with you, can I look at him?'
"Who knows, in the future something might happen.
"He's been around, he's a great lad and he's trained well, but nothing's happening at the moment."