Sean Dyche hails Keith Treacy after match-winning performance at Sheffield Wednesday
Sean Dyche saluted Keith Treacy after he came off the bench to inspire Burnley's 2-0 win at Sheffield Wednesday.
Last Updated: 01/01/13 10:45pm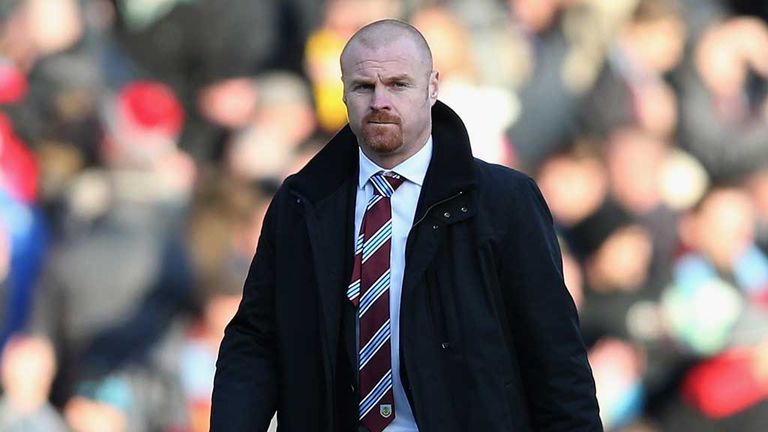 The 24-year-old was dropped to the bench in favour of Martin Paterson, but came on after half-time, scored the first goal and earned the penalty which Ross Wallace converted to seal only Burnley's second win in eight games.
The former Blackburn and Preston winger then hit the post in stoppage time, and Dyche was delighted with Irishman's performance.
"It's good to see him enjoying his football," said Dyche.
"He showed moments today - I think there's more to come. Whenever he gets a chance to play that real match fitness and sharpness will come. It's not a given - you've got to earn the right to play out there.
"He was a very young, really well-thought-of talent at Blackburn. One or two snags along the way, but he has that moment of quality, that inner belief to deal with the ball on nearly every occasion.
"He's one who wants the ball all the time and I'm pleased to say we've got several of those at this club.
"It was a very good away performance today. I thought the lads were very thorough in what they did."