Championship: Burnley regain control of Turf Moor and Gawthorpe training ground
Burnley have regained control of Turf Moor and their Gawthorpe training ground.
Last Updated: 05/07/13 12:22pm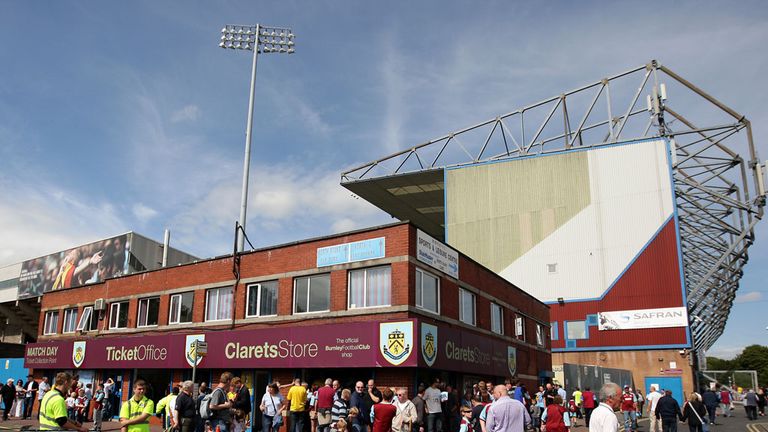 The completion of a buy-back campaign developed by co-chairmen John Banaszkiewicz and Mike Garlick means both ground and training ground are back under club ownership again with immediate effect having been sold to Longside Properties in 2006 to resolve financial problems.
"As directors and fans, we feel passionately about the club and bringing Turf Moor and Gawthorpe back home is the right thing to do for Burnley," Banaszkiewicz told the club's official website.
"It was vitally important for the club to come up with a scheme that would enable it to regain control of the properties.
"Despite concerns that it would be tough to raise the funds we needed, this innovative scheme has been very successful, bringing us £3.5million.
"In the long term this will save the club money in rent and charges that can be used to invest in the squad and help to build for the future."