Burnley tell fans they won't spend money for sake of it on new players
Burnley's co-chairmen have assured supporters they are not sitting on money which could be spent on new signings.
Last Updated: 09/09/13 1:49pm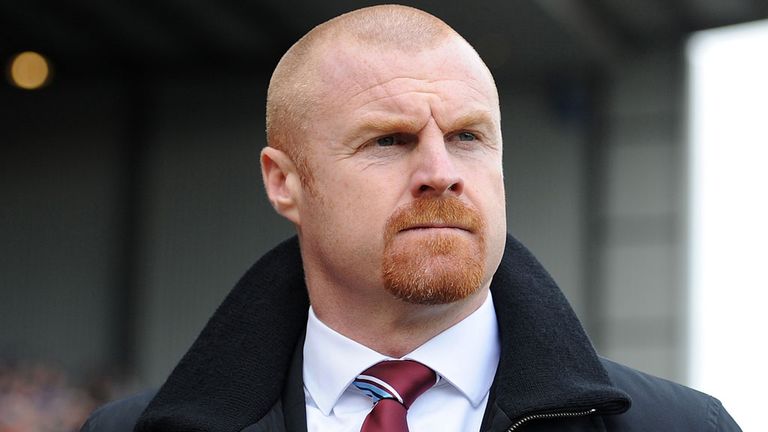 In an open letter published on the Clarets' official website, John Banaszkiewicz and Mike Garlick reiterated the club's desire to remain on a sound financial footing, although they are expected to post losses for last season of nearly £8million.
Leading striker Charlie Austin was sold to QPR in the summer and boss Sean Dyche did not buy another forward before the transfer window closed, instead opting to utilise the loan market to acquire Stoke midfielder Michael Kightly.
The co-chairmen said: "The board takes the issue of 'sustainability' very seriously indeed. We are not at risk of insolvency but, like other clubs, we are under constant pressure to comply with the Financial Fair Play rules to balance our finances.
"Burnley has always had to sell to balance the books, and like our predecessors down the years, we have had to make tough choices on selling players we - and you - would rather retain.
"There is a perception among a minority of fans that the club has money that it is not spending. That is not the case.
"Our accounts are a matter of public record and there is no magic wand when it comes to finding cash for signing new players.
"Our losses for the 2012/13 season will be approaching B£8million, but with some strong financial management we hope to pull this back in 2013/14. Any profits from player sales will be reinvested in the running of the club and its long-term future."