Transfer News: Burnley manager Sean Dyche waits on contract responses
Burnley manager Sean Dyche is hoping to resolve the futures of Michael Duff, Luke O'Neill and Junior Stanislas.
Last Updated: 31/05/14 7:33pm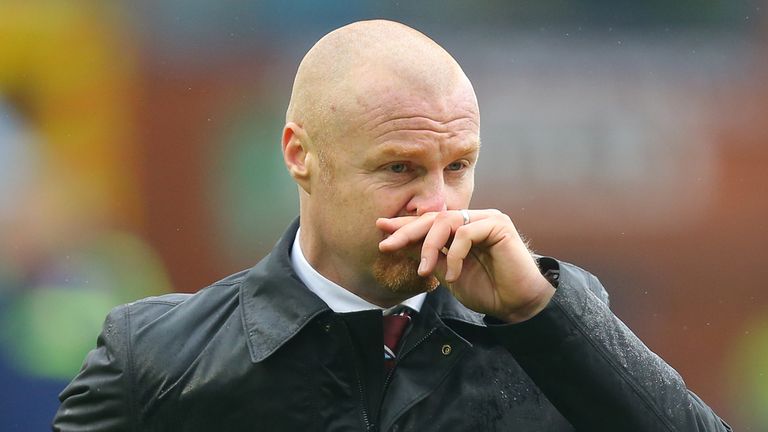 Dyche is busy preparing for Burnley's return to the Premier League and, on Saturday, the club confirmed full-back Kieran Trippier had signed a new contract.
Danny Lafferty has confirmed that he has agreed a new three-year deal at Turf Moor and now Dyche is keen to retain Duff, O'Neill and Stanislas in his squad.
"We're already in negotiations," said Dyche in the Burnley Express.
"A lot of the players here were under contract and had built-in things that cover them moving forward.
"Some will be affected. Some will be ongoing. The good thing with that is that obviously started a few weeks ago.
"We're pretty sure on the people that we wish to stay and extending contracts and that sort of thing. That's ongoing.
"Most players operate with agents now, most agents take care of business, the player then speaks to the agent or to me or to Lee Hoos - whoever it may be, we're all singing from the same songsheet here.
"We make that quite clear to the agents, there's not one saying one thing and one saying another, we're very open with our business and our players and the agents and obviously the club, and we align in the best possible fashion."