Transfer news: Burnley manager Sean Dyche set to sign British players this summer
Burnley manager Sean Dyche says he is likely to buy British players in the summer transfer window.
Last Updated: 02/06/14 2:34pm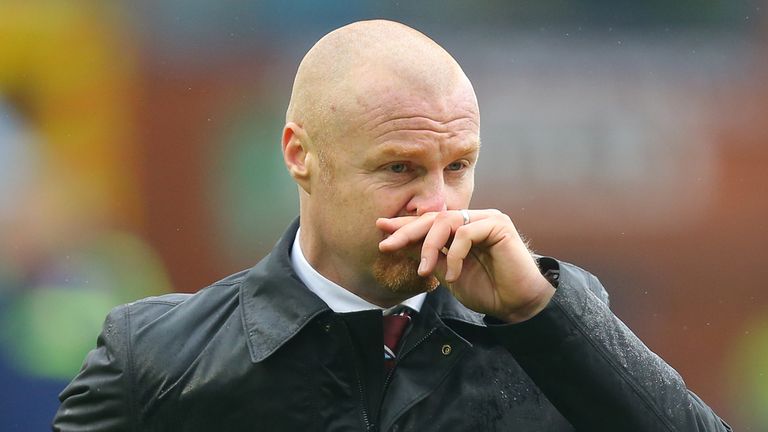 After gaining promotion to the Premier League, Dyche has money to spend to improve his squad at Turf Moor, for the first time since he took over in October 2012.
The Clarets manager says he is likely to invest in homegrown talent, who he will be hoping can follow in the footsteps of current British players at Burnley such as forward Danny Ings.
The majority of Dyche's previous signings at Burnley have been British, but he claims that does not mean he is not interested in the European market.
"There have been occasions where it's been mooted around that I'm not interested in European players and that's absolutely not the case," said Dyche.
"At my last club at Watford we didn't have the finance to recruit properly from Europe, and we're similar here now.
"We have a recruitment department, we've worked hard to build it over the last year if not 18 months.
"But to go into Europe that's increased costs in wages, increased personnel, and all of those costs have to be paid for.
"So we have to look at the English market first because we know it as a staff and our recruitment people know it.
"The reason why the European market has opened up to a lot of clubs is because they put a lot of resources into recruiting from that market and that means a lot of personnel on the ground watching game after game, player after player.
"We haven't been in a situation to be able to afford to do that so therefore it does narrow our market slightly."