Former Norwich City manager Alex Neil lifts the lid on his time at Carrow Road
By Matthew Treadwell
Last Updated: 20/04/17 12:21pm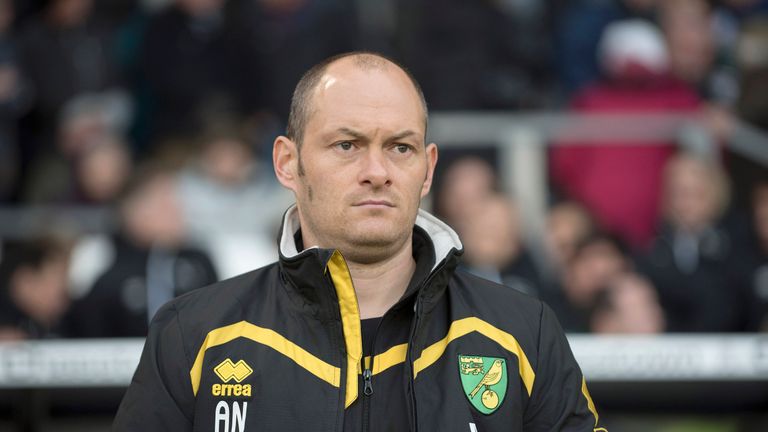 Alex Neil has lifted the lid on his time at Norwich, including the joy of promotion to the Premier League and the disappointment of subsequent relegation.
Neil left Hamilton to take over at Carrow Road in January 2015 and guided them to the top-flight that season, with the Canaries beating Middlesbrough 2-0 at Wembley in the Championship play-off final.
But their stay in the Premier League was short-lived, with Norwich relegated straight back to the second-tier of English football after just one season.
Neil was given the opportunity to guide the club back up, but having topped the Sky Bet Championship table after they beat Rotherham in October, Norwich drew their next game before losing five consecutive matches and with their promotion push faltering, Neil was eventually sacked in March.
"I thoroughly enjoyed my time at Norwich. We made some incredible memories, especially coming through the play-offs, which showed huge effort from everybody at the club," he told Premier League Daily on Sky Sports News HQ.
"It was a great experience for us and we enjoyed the Premier League season. We were at a stage when we nearly stayed up but unfortunately, it wasn't to be and we came straight back down.
"I had a great time there, I learned a lot, and now I am looking to my next challenge."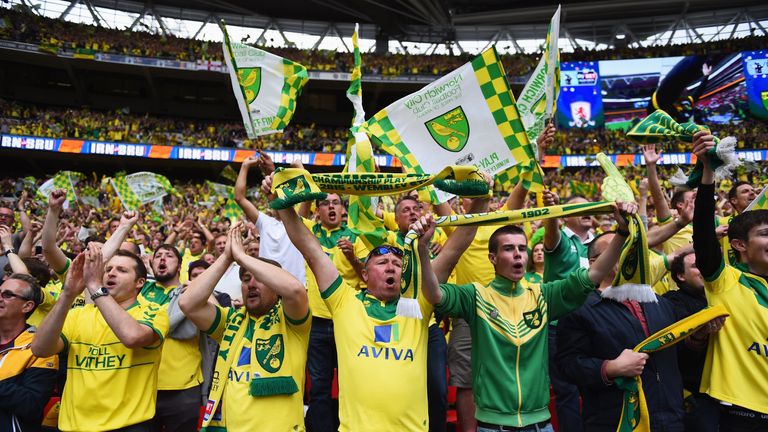 As for what went wrong this season, Neil admits that run of defeats after they had topped the table ultimately proved costly to him and the team.
"I don't know if we got complacent after the Rotherham game, but on the subsequent games after that we didn't perform as well as we would have liked and, unfortunately for us, we went on a poor run at that stage," he added.
"We needed to get our focus back to stop that downward spiral and we did pick up a few results later on.
"Leading up until that point [topping the table] we did well but, for whatever reason, that five game run really cost us dearly."
Neil also laid bare the realities of winning the Championship play-offs, often described as the richest game in world football.
The winners may earn over £100m for one crucial victory at Wembley in May but Neil insists those funds are rarely available in full for transfers.
"When you get promoted to the Premier League the money gets distributed across the year, so you don't get a batch of money at the start," Neil said. "Also, when you get promoted, everybody gets their bonuses, so there's a large chunk of that getting taken away.
I had a great time there, I learned a lot, and now I am looking to my next challenge
Alex Neil on his time as Norwich manager
"Players get their bonuses for going up, player's wages increase, outgoing costs increase. There are different things you have to put in place for the Premier League.
"For a self-sufficient club like Norwich, it gets used in a variety of different ways. You've not got £120m-plus to go and spend.
"I think out first signing was in August when the Premier League money dropped because up until that point, we didn't have the funds to make sure we went out and bought."
Watch Norwich v Brighton on Friday. Coverage begins on Sky Sports 1 HD at 7pm.