Former Coventry boss Bobby Gould angry over mismanagement of club
Former Coventry boss Bobby Gould is unable to hide his anger at the mess the club finds itself in.
Last Updated: 28/03/13 8:54pm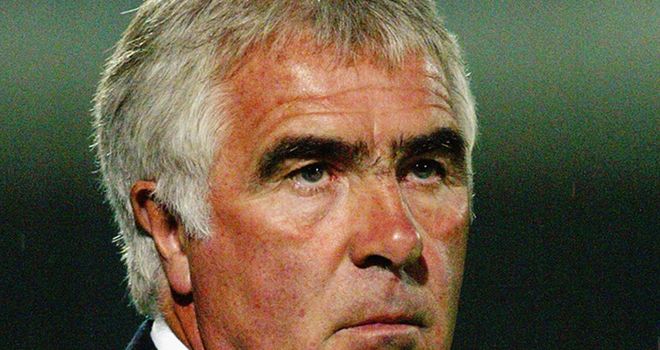 Gould managed the team in the Premier League but the Sky Blues are now in League One and have been deducted 10 points after going into administration - a situation he finds incredible.
"It's very emotional for someone like myself who was born in Coventry and grown up in Coventry," Gould told Sky Sports News Radio.
"What have they been doing? I left there in 1994 (actually October '93). We were £3m in debt then. I was going to sell Phil Babb to Liverpool and we would have cleared the debt. Cleared the debt!
"What has happened to a football club like this to be in £60m debt?! I just can't relate to that.
"I find that difficult to accept as a football person. Who has mismanaged the club to get to this state?"