Coventry won't appeal 10-point deduction for going into administration
League One Coventry have decided to withdraw their appeal against the 10-point deduction they received.
Last Updated: 10/04/13 2:22pm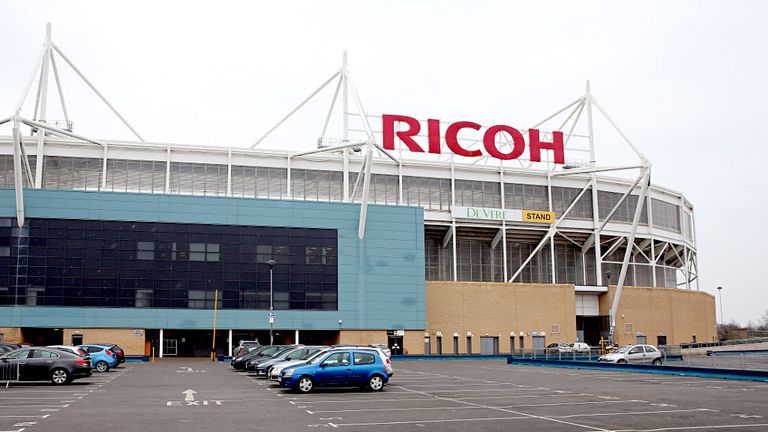 The Sky Blues incurred the punishment in March, and the loss of 10 points essentially removed them from contention for a place in the play-offs.
However, Sisu, the group which owns Coventry, decided that they could appeal on the basis that the company was divided in such a way that it was the non-operating CCFC Ltd part which was in administration.
But the Court ruled that the 'Golden Share', which entitles a club to be a member of the Football League or Premier League, was held by CCFC Ltd and that the whole club was therefore in administration.
And Coventry announced on Wednesday that they have now opted to end their fight against that decision.
The club released a statement with joint administrator Paul Appleton which read: "Whilst it was agreed to commence the appeal process with regard to the 10-point deduction by the Football League, following legal advice, the decision has now been made to withdraw the appeal and avoid further delay and costs to all parties."
Coventry are currently 14th in League One and look set for a mid-table finish, as they are 14 points off the play-off spots and 13 clear of the drop zone.