Administrators complete sale of Coventry to Otium Entertainment Group
The joint administrator at Coventry has confirmed the sale of the club to Otium Entertainment Group has been completed.
Last Updated: 27/06/13 4:32pm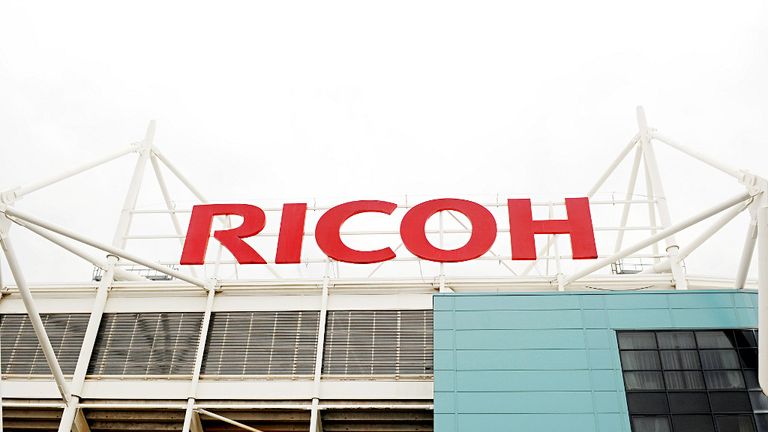 Four bids were lodged for the club two weeks ago and Otium have seen off the competition to take control.
A statement from Paul Appleton read: "This has been no ordinary football administration and I have tried to undertake a sale process which allows the Club to compete in all of next season's competitions.
"Obviously, one of the key points now is to determine where the Club plays its football next season, but that is a matter for the purchasers and the Football League.
"In this regard, the offer made by ACL to allow the Club to play at the Ricoh was dependent on Limited remaining in administration and was based on the mistaken belief that Limited had the ability to field a team.
"However, as I've stated on many occasions, it is Holdings which employs the players and, consequently, Limited was never in a position to take up the offer.
"The Football League have been kept closely informed of developments and I am continuing to work closely with them so that the process of transferring the share can begin."
The Sky Blues and Arena Coventry Limited (ACL), who run the Ricoh Arena on behalf of joint owners the Alan Edward Higgs Charity and Coventry City Council, have been involved in a lengthy and bitter rent row which has been ongoing for around 16 months.