Sean O'Driscoll happy to have signed Jermaine Jenas but won't rush Nottingham Forest loanee
Nottingham Forest manager Sean O'Driscoll insists he will not rush new loanee Jermaine Jenas into first-team action.
Last Updated: 01/10/12 5:45pm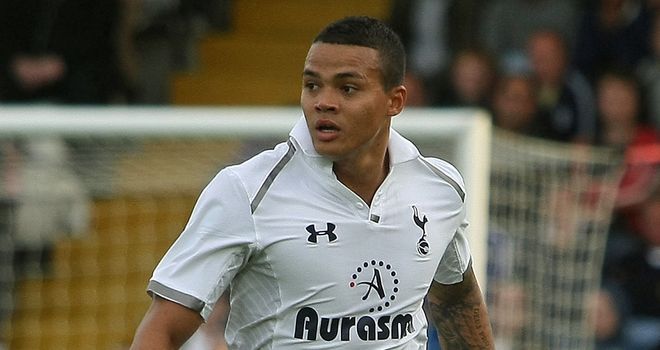 The Tottenham midfielder last week returned to the club where he started his career on a one-month loan deal, but was omitted from the squad for the 1-0 defeat against rivals Derby on Sunday.
Jenas, who has 21 England caps to his credit, has been plagued by injuries throughout his career and O'Driscoll admits he will remain cautious with his new recruit.
"He's not played a game for Tottenham (this season)," he said.
"I imagine playing in the Prem division would be easier than playing in the Championship. (There's) more quality but this is a difficult league to play in if you're not match fit.
"He's got to be match fit, though, that's the balancing act.
"Do you play him and he's not match fit and he gets injured again because he's not quite ready for the hurly burly of the Championship? So it's a balancing act, I'm afraid."