QPR defender Anton Ferdinand expected to snub Kick It Out campaign again
Mark Hughes does not expect Anton Ferdinand to show his support for Kick It Out before QPR's game at Arsenal.
Last Updated: 26/10/12 4:10pm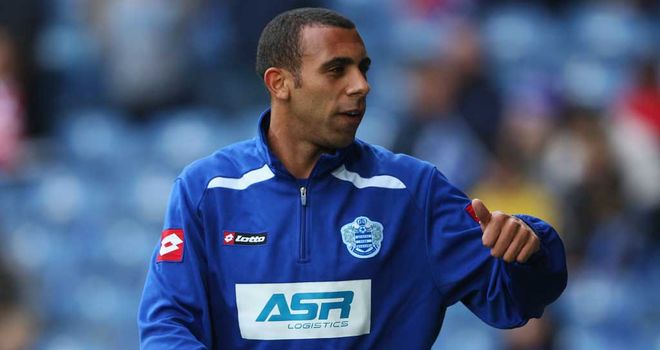 The centre-half was one of several high-profile players not to wear the anti-racism organisation's T-shirt ahead of last weekend's fixtures.
And in the meantime Ferdinand and his brother Rio have released a statement offering to help make Kick It Out more "relevant in its fight to stamp out racism in football."
Asked whether his player would now alter his T-shirt stance, Hughes said: "He's made his feelings known and not that much water has passed under the bridge since last weekend.
"It's his own personal decision, I've said that before. People make a judgement on what they feel is correct and what they feel they can support.
"At the moment Anton and a number of players don't want to show their support by wearing a T-shirt. I'm not going to force people to do what they don't want to do."