Nottingham Forest want to extend Tottenham midfielder Jermaine Jenas' loan
Nottingham Forest manager Sean O'Driscoll is planning talks with Tottenham over a deal to extend Jermaine Jenas' loan.
Last Updated: 29/10/12 12:48pm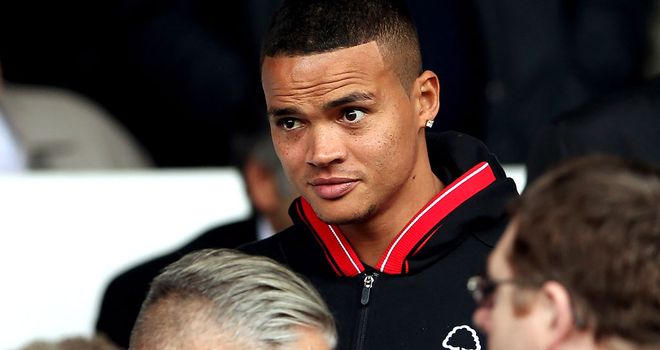 Jenas' initial one-month loan spell at his first club came to an end after he scored during Saturday's 4-1 victory away to Barnsley.
The midfielder has made four substitute appearances since rejoining Forest and the England international has been praised by O'Driscoll.
With his prospects of regular football uncertain back at Tottenham, O'Driscoll is keen to hang on to the 29-year-old for at least another month.
"Sometimes as a manager you are wary about taking a big name from the Premier League, which he is, but he's been first class," O'Driscoll told the club's official website.
"His attitude has been great, he's got great experience and we've used his opinion on things because he has an influence on the group.
"The initial first month was a suck-it-and-see thing for both parties.
"We'll have to revisit it over the weekend and see where we go but we'd like to keep him if we can."