Mark Hughes wants Chelsea's allegations against referee Mark Clattenburg dealt with quickly
QPR boss Mark Hughes wants Chelsea's allegations against referee Mark Clattenburg dealt with as soon as possible
Last Updated: 03/11/12 12:29pm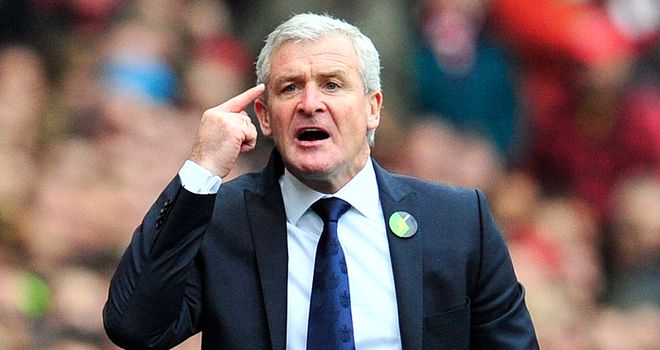 The QPR boss feels it could drag on in the same way after John Terry abused Hoops' Anton Ferdinand at Loftus Road last year.
It took until after Euro 2012 before the Chelsea skipper was cleared by Westminster Magistrates' Court, although he was found guilty by the FA in September.
Hughes now fears the Clattenburg saga could drag on in the same way as the Terry scandal.
He told The Sun: "It's difficult when the authorities get involved, as we found with Anton and John. It ended up going on far too long.
"The authorities seem to be involved with Mark Clattenburg too and you don't want it to drag on."