QPR midfielder Joey Barton keen to stay at Marseille
Joey Barton has insisted that he has a lot of respect for his team-mates and would like to remain at Marseille.
Last Updated: 14/11/12 10:14am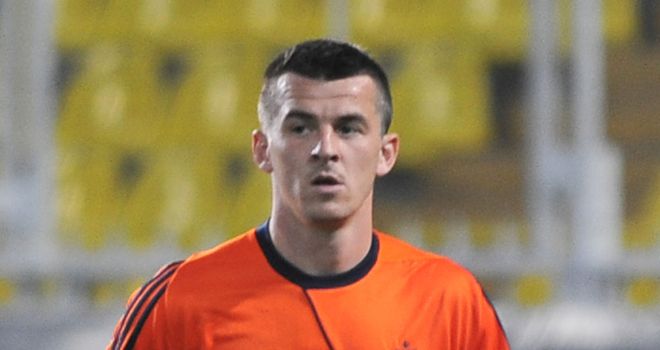 Barton joined the French club on a season-long loan deal from Queens Park Rangers in the summer after being banned for 12 matches by the Football Association following his red card and subsequent violent conduct in the game against Manchester City on the final day of last term.
His suspension was transferred to French football so Barton has had a long wait for his Ligue 1 debut, but he has played for Marseille in the Europa League.
The 30-year-old is enjoying his time at the club and has indicated that he would like to make the move permanent at the end of the season.
"I still have a lot of respect for my team-mates," he said.
"I do not play for money, but for my club. If I were the one to decide, I would stay at Marseille."
Barton remains under contract at Loftus Road until 2015, but QPR chief executive Philip Beard has revealed the club may consider selling him to Marseille.