Andre Villas-Boas hits back at Harry Redknapp's 'dope' comments
Tottenham boss Andre Villas-Boas has hit back at Harry Redknapp's claim that only a "dope" could not manage Chelsea.
Last Updated: 12/01/13 11:54am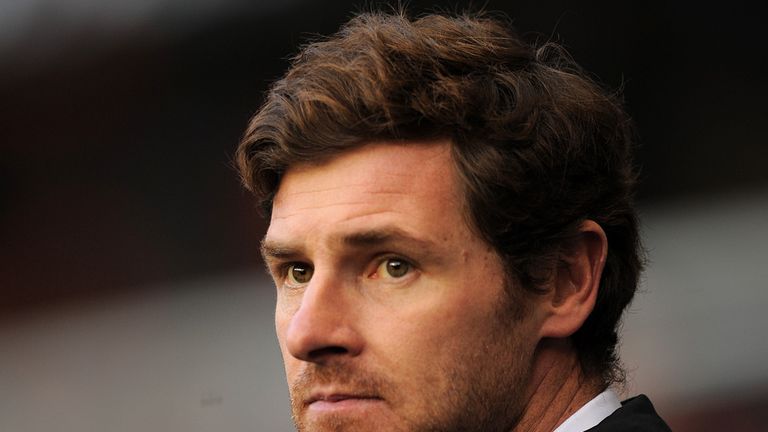 Redknapp made the comment shortly before his QPR team took on the Blues recently.
But the statement was widely interpreted as a dig at Villas-Boas, Redknapp's successor at Spurs, who was sacked by Chelsea last year.
Saturday sees Villas-Boas go head to head with Redknapp for the first time since the 35-year-old replaced the 65-year-old in the White Hart Lane hot seat last summer.
Redknapp, who was sacked in June despite leading Spurs to fourth, fifth and fourth during his three full seasons in charge, also made a thinly-disguised jibe at Villas-Boas earlier this season when he claimed that big dossiers - a staple of the Portuguese's management style - can "baffle" players.
When asked for a response to Redknapp's claims, Villas-Boas replied: "Only if you manage a club are you going to find out.
"You have to be able to access a club like that to experience it. It's a different type of club. You just have to experience it and to survive it."
Villas-Boas, who first met Redknapp when Chelsea played Spurs last season, revealed that he has never really talked to his predecessor.
"I've never spoken to him," Villas-Boas said. "We shook hands in the beginning of Tottenham-Chelsea but... no, I've never spoken to him."