Peter Odemwingie expresses disappointment in West Brom on Twitter
Peter Odemwingie has used Twitter to further publicise his disappointment in West Brom after they blocked his exit.
Last Updated: 27/01/13 7:46am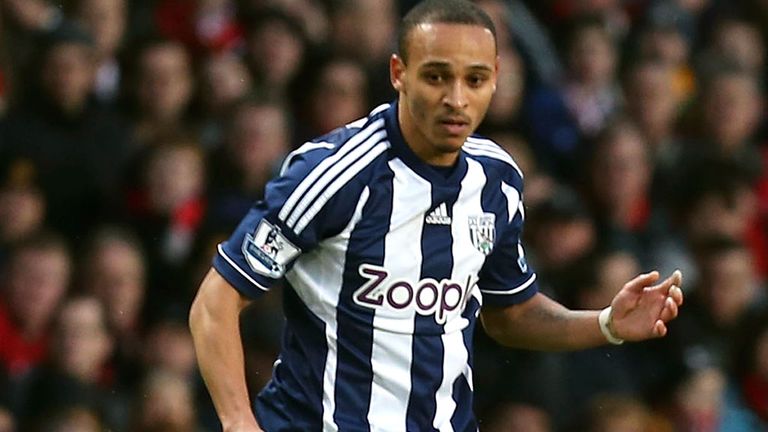 Odemwingie, who is a transfer target for QPR, followed up the statement he issued on Friday by claiming he wants to leave The Hawthorns because of the lack of faith in him at the club.
The Nigeria international, who had a transfer request rejected by the Baggies, remains determined to leave before next Thursday's transfer deadline.
He tweeted: "I can understand the reaction of few Albion fans on my desire to leave the club. Real reason? Cos they once doubted my commitment.
"Want to know why I wanted to quit top flight football last summer earlier than I wished to? They know at the club.
"Albion fans are not the only reason, but made it easier for me to decide to stay and try my best to forget about the disappointment.
"I succeeded in doing that. But it's not getting better. Before bigger disappointment comes one day, I better leave on a good note."
He added: "I am crazy haha adviser text saying don't tweet, it weakens our position. Doesn't weaken nothing! When I want to do something, I Do it."