QPR's Andros Townsend refusing to concede defeat in relegation battle
QPR midfielder Andros Townsend knows they need to pick up wins against their relegation rivals if they are to stay up.
Last Updated: 28/02/13 10:45am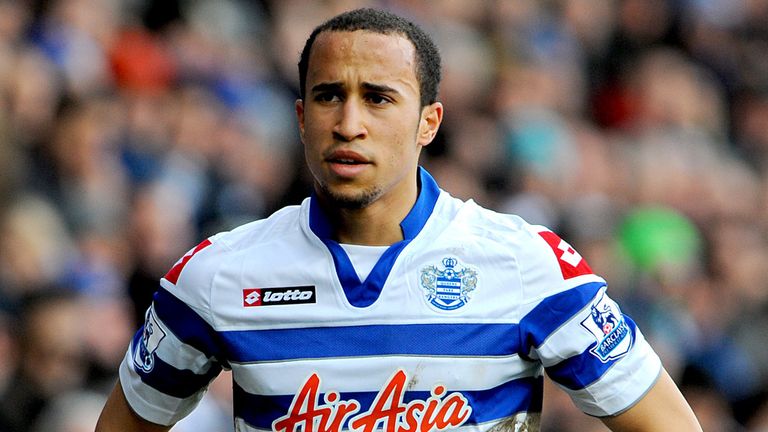 QPR find themselves seven points from safety with just 11 matches left in the Premier League campaign ahead of this weekend's trip to Southampton.
Townsend, who is on loan at Loftus Road from Tottenham, believes they can take inspiration from the Saints, who have boosted their survival hopes by losing only three games since Christmas.
"From now until May we have have a lot of six-pointers against teams we are trying to catch, like Southampton, Sunderland, [Aston] Villa and Wigan," said Townsend.
"It is a massive two or three months, but it's quite simple what we have to do, and that's beat those teams around us. That's what will shape our season - it's in our own hands then.
"We need to do what Southampton did and pull away, but it's not just them - we have to look at what teams like Swansea and Norwich have done since coming up for inspiration.
"We have the quality, we just need to go on a good run of our own. We're well overdue one as we've not had one all season really."