Harry Redknapp says Luis Suarez 10-game ban not a surprise
QPR boss Harry Redknapp says he was not surprised by the 10-match ban given to Liverpool striker Luis Suarez.
Last Updated: 26/04/13 12:56pm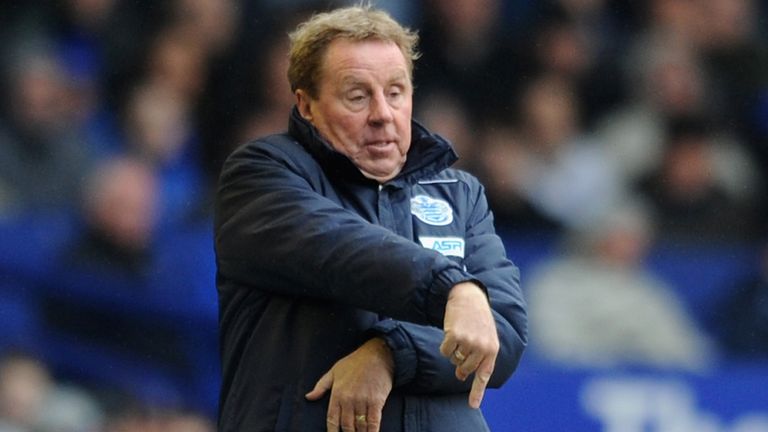 Suarez was issued with the punishment for biting Chelsea defender Branislav Ivanovic, an act which drew condemnation from the Prime Minister as well as football pundits.
Redknapp said: "I could see it coming. Once politicians have opinions, you could see he was going to be hammered, for sure.
"He's such a player, just the most fantastic footballer. I think he's amazing. You'd absolutely love to have him playing in your team.
"He could play in any team in the world he is that good so it's a shame that he goes off the rails.
"I agree with what Graeme Souness said: he's now in the last chance saloon. He can't do it again. It's quite a fierce punishment, 10 games, but he's got to learn. It must be difficult for (Liverpool boss) Brendan Rodgers.
"He gets slaughtered for whatever he says, but he's got to protect the player and protect the club. He is in a difficult situation.
"The boy is some player but he's got to learn his lesson now and this has got to be the last time he does something as stupid as that."