Championship: Harry Redknapp to relish the pre-season trip to Devon
Harry Redknapp says he will relish the pre-season trip to Devon with his Queens Park Rangers squad.
Last Updated: 01/07/13 4:44pm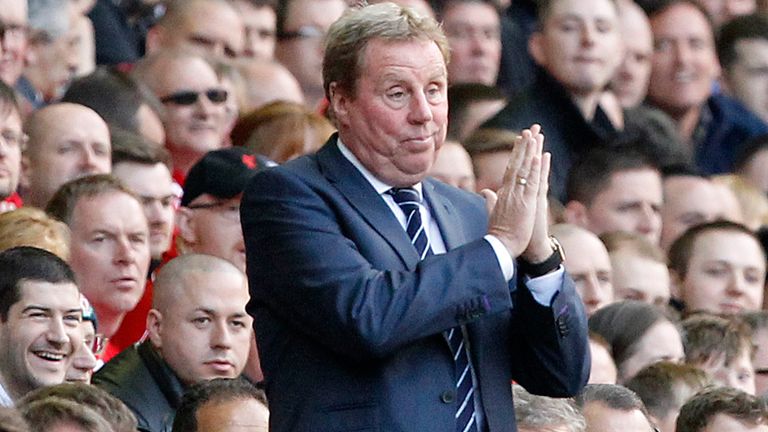 Rangers head to Woodbury on July 6 ahead of their first pre-season outing against Exeter City on July 11.
Redknapp told QPR's official website: "I've been down there before in pre-season and it's a nice facility.
"I went with Tottenham once and was there a few times with Portsmouth in the past. It's a decent little facility and just what we need.
"It's quiet, it's secluded and we'll get some really good work done in the time we're down there."
The R's boss prefers to stay at home in pre-season and believes his players will feel the benefit of not travelling long distances for fixtures ahead of their Championship aspirations next campaign.
Redknapp added: "I'd much rather go somewhere closer to home, than travelling around the other side of the world.
"It's a good place for the lads to get to know each other and to get everyone right fitness-wise for the new season.
"If we can get one or two in who are the right types of people, the right types of character - that will be key for us.
"I've been watching some of the old Lions videos in the last few weeks. When you see the togetherness and the spirit in those teams - that's what produces successful teams.
"If we can get the right players in, we'll be bang in it, that's for sure. I'm looking forward to it. I want to get promoted for sure, to get back in the Premier League."