Bobby Zamora: I'm fit and ready to fire QPR to promotion
Bobby Zamora says he's ready to score the goals to secure QPR's promotion back to the Premier League this season.
Last Updated: 10/07/13 12:32pm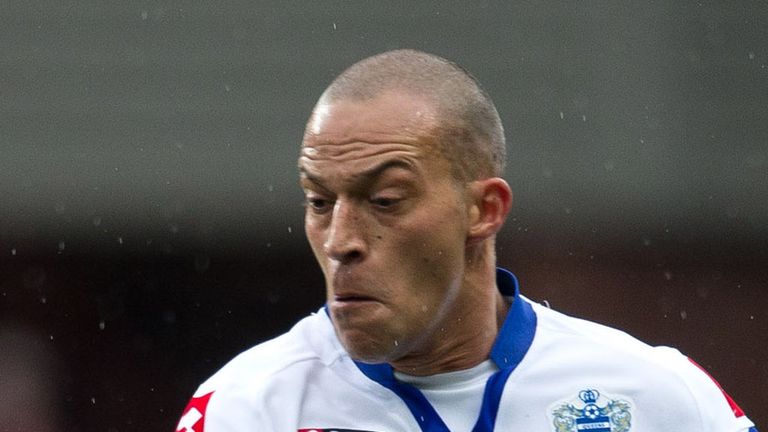 The 32-year-old former Fulham forward missed much of last season because of a hip injury as Rangers were relegated from the top-flight.
However, after some much needed recovery time this summer, he is hoping for an injury-free and productive campaign in the Championship.
"It was a good summer," said Zamora. "I got to rest the body after a long season last year and feel good now.
"It was nice to get away from it all. It was a disappointing season for us and it was nice to switch off and get away from football, ready to come back focused for this season.
"I feel really good, so much better than last season. The rest and work I did over the summer seem to have worked so far.
"I've got a programme and some bits and pieces that I'm doing to keep on top of things. I'll continue with those and hopefully I'll have an injury-free season."