QPR granted permission for Warren Farm training ground and academy development
QPR have been granted permission to build their new training and academy HQ on Warren Farm sports ground.
Last Updated: 20/03/14 3:51pm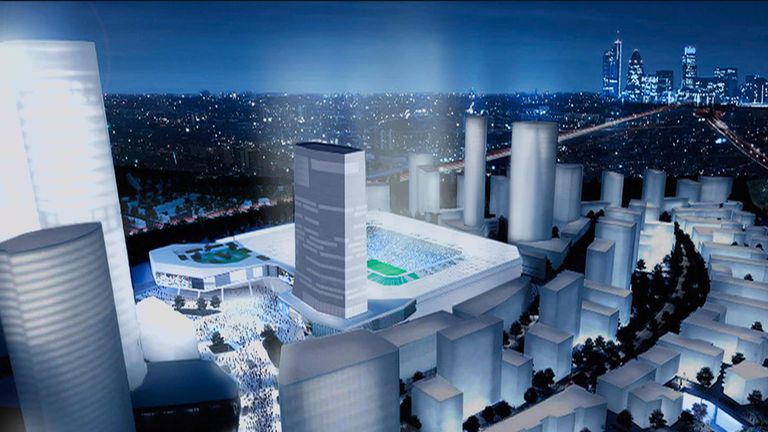 Judge Justice Lewis rejected all claims made by Hanwell Community Forum who opposed QPR's development, which covers over 61 acres of London's Green Belt, for being 'unlawful on several grounds'.
Lewis also confirmed that the council acted appropriately in granting the club planning permission to redevelop the site and awarded QPR's costs of £5,000 against Hanwell Community Forum, who now have a week in which to seek an oral hearing to ask that the judge's decision is reconsidered.
QPR's chief operating officer, Mark Donnelly, admits that he is now looking forward to working alongside the council on the project, which will also benefit the wider community.
"We are pleased with the outcome from the High Court and welcome the news that the application for a judicial review has been rejected," Donnelly said.
"We look forward to continue working closely with Ealing Council on this project."
Under the plans, QPR will build a new multi-million pound community sports complex alongside its elite training facility, which will provide a base for the club's training academy as well as give local people access to high-quality community and sports facilities.
The improvements will also include enhanced football and cricket pitches, a new artificial turf pitch, and a multi-use games areas suitable for sports such as netball and tennis.