QPR hope South Korea's Yun Suk-young can play in the Championship play-off final
QPR are in discussions with the Korean FA to secure Yun Suk-young's availability for the Championship play-off final.
By Edwin Chong
Last Updated: 16/05/14 12:33pm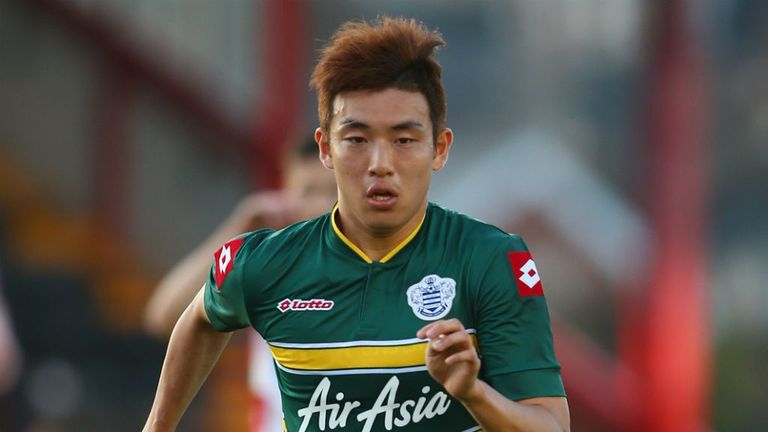 Yun is part of South Korea's World Cup squad and, under FIFA rules, there is a "rest period" for players from May 19-25.
The only exception to this rule is for players involved in the Champions League final, but there is no leeway for players involved in the Championship play-off final.
Consequently, the decision on whether or not Yun will be available for QPR's Wembley date on May 24 is in the hands of the Korean FA.
But QPR could face a battle on their hands to secure Yun's release according to quotes attributed to South Korea manager Hong Myung-bo by Korean news agency Yonhap.
"If Yun reports to the camp late, then it could set a bad precedent," said Hong. "There's no shift to our stance that Yun must be here at the earliest date possible."
QPR have already successfully appealed to the Croatian FA to secure Niko Kranjcar's availability for the game which could see them make an immediate return to the Premier League following last season's relegation.