Leicester captain Wes Morgan feels they deserved their draw with Arsenal
Last Updated: 31/08/14 6:54pm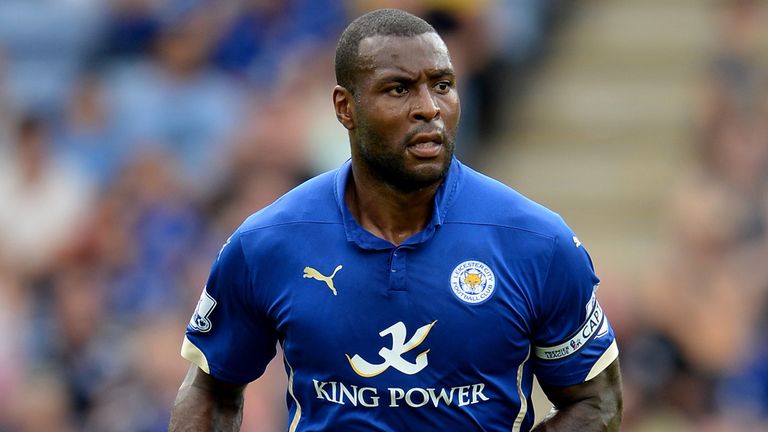 Leicester defender Wes Morgan felt a point against Arsenal was the least his side were worthy of.
Leo Ulloa cancelled out Alexis Sanchez's opener for the Gunners as the sides played out a 1-1 draw at the King Power Stadium.
"I think that was the least we deserved," Morgan told Sky Sports 1.
"We created quite a few chances, we might not have had the most of the possession, but we had chances.
"We concentrated well, worked hard to limit their chances.
"People watching will see our performance and know Leicester are a team they cannot take lightly."
Ulloa's header was his second goal since moving from Brighton in the summer and came while he was carrying an injury.
"I am happy because we have one point more, the team played well. I am happy for the team," noted Ulloa.
"The cross is fantastic, a really good one. I worked for that and I am happy.
"I got a kick on the calf and it was painful, but it's okay, not bad."