David Flitcroft said the decision to reduce matchday ticket prices is to bring fans back.
David Flitcroft said the decision to reduce matchday ticket prices is one way the club are looking to bring fans back.
Last Updated: 21/01/13 2:03pm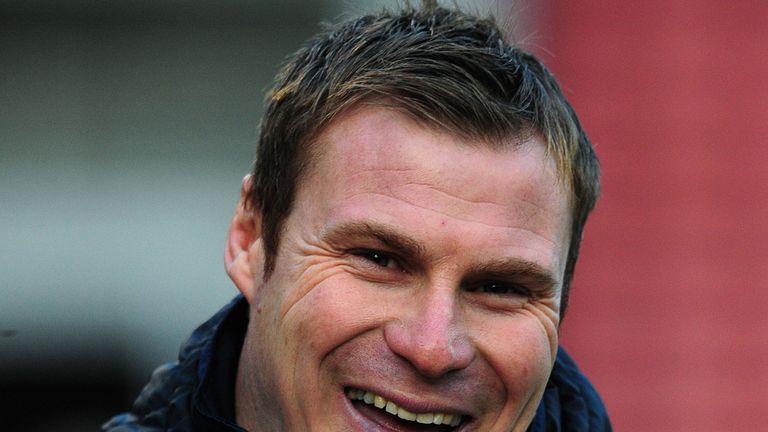 The club have cut the price of a ticket for their last nine home games this season by £5 in a bid to boost attendances, which have rarely topped 9,000 as the Tykes have struggled at the wrong end of the table.
Flitcroft, appointed permanent boss on Sunday following the recent sacking of Keith Hill, applauded the move and said he would also be striving to deliver what fans wanted on the field.
"It's really important that the club get behind what the fans want," the 38-year-old said. "I understand now having watched games for the last 18 months in this stadium that even though it's about results, the supporters want to see a more upbeat-tempo type of football.
"That's something that we're going to work hard to give them. Once the fans connect with the players at this football club and we can create the kind of atmosphere I saw on Saturday and to some degree against Burnley, then that will get people talking about what's going on inside this stadium.
"Hopefully by reducing ticket prices it will help to get people in, but it's got to be a two-way thing. It's no good getting people in to your restaurant if your food's poor.
"The club's made a massive commitment to get people in and it's our duty now to give them the type of football that they want to see."