Barnsley manager David Flitcroft praises his side's resilience after they draw 1-1 away to leaders Cardiff
Barnsley manager David Flitcroft praised his side after they came from behind to earn a 1-1 draw away to Cardiff.
Last Updated: 10/04/13 7:00am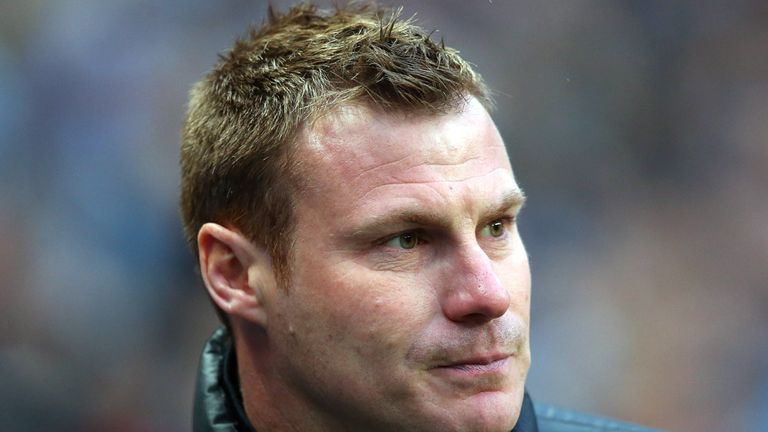 Cardiff defender Ben Turner gave his side the lead after 59 minutes but the Tykes stuck to their task and equalised through Stephen Foster in the sixth minute of stoppage-time.
"The first half, they had the momentum," Flitcroft told the club's official website.
"We set out to be resilient and show resolve. We got the job done at half time but it was uncomfortable.
"This team (Cardiff) start quick and come at you. We didn't want to be expansive, we tried to be solid.
"We were going to make changes anyway in the second half but it really helped. We built up momentum and the full-backs were brave to come forward and force them onto the back foot.
"This team don't know when to give in. They give us everything every day, they give us the full lot and they gave us that tonight.
"It took too long to go in (the goal), I thought it would never drop in. I'm absolutely over the moon."