Nick Thompson appointed as Hull City managing director
Hull City have announced the appointment of Nick Thompson as the club's new managing director.
Last Updated: 19/12/12 3:59pm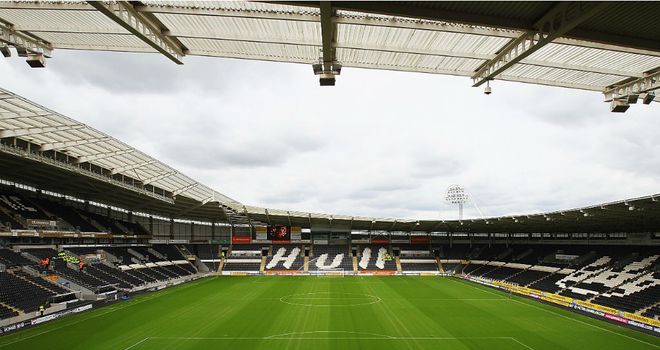 Thompson, a former director of consumer services at Hull telecom company KC, aims to unite the city behind the Tigers as they bid to return to the Premier League.
He told the club's official website: "It is a privilege to become part of Hull City and to be able to contribute to the ongoing commercial success of this great football club.
"We have a brilliant chance to make a serious promotion challenge over the rest of this season and my job is to ensure our off-the-field activities equal the quality of what we're achieving on the pitch.
"I want to get the whole city and region behind us and I'm enormously looking forward to working with the whole team, sponsors and fans to create great matchday experiences."
Hull's vice-chairman Ehab Allam added: "He joins us at a time when we're riding high in the Championship play-off places and making a determined push for promotion.
"This is the right time to step up our commercial activities and build a sound platform for our business future."